Welcome to the library's Research Guide for Professor Letourneau's Child Development course. Please use the resources and links provided to complete your research. If you have any questions, please ask!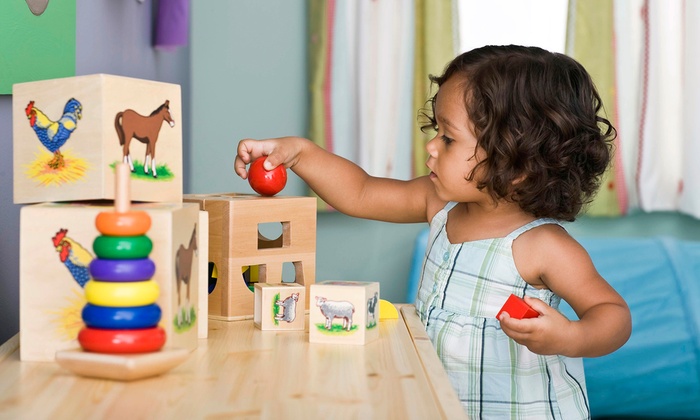 Research Assistance
Library staff members are always willing and eager to help you with your assignments. Please contact us by email, phone, or text message, and we will respond to your questions as soon as possible.
General Email: library@delval.edu
​Call or Text: 215-709-8851
Book/DVD Circulation
Most books may be checked out for three weeks. If no one is waiting for the titles, you may then renew them for another three weeks. There is no limit to the number of books you may check out. DVDs are available for three-day loans. Did you know that the library has more than 1,500 popular movies and TV series? You may check out a maximum of three DVDs at a time.
Off Campus Access
When using the library's databases from off campus, you will need to enter your myDelVal credentials (the same as your DelVal email). If you have any trouble with this step, please contact us.
Image from https://img.grouponcdn.com/deal/n6jKQFwrxgo2JVcqBpRR/EJ-2048x1229/v1/c700x420.jpg